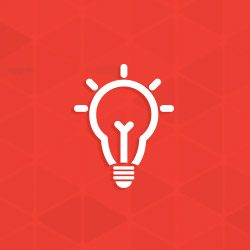 New Selected Specifications for Hot-Dip Galvanizing Booklet Now Available
For several years, the American Galvanizers Association (AGA) has partnered with ASTM International to produce the Selected Specifications for Hot-Dip Galvanizing booklet. It is a compilation of ASTM specifications for hot-dip galvanized steel bound together and sold by the AGA. The advantage of the booklet is not only to have all of the specifications in one place, but also the AGA is able to sell the group of specificaitons at a highly discounted rate than one can buy them individually from ASTM.
The AGA has just released the newest version of the booklet (Febraury 2015) containing the most up-to-date version of each specification. In the booklet, you will find the following ASTM specifications:
A123/A123M-13
A143/A143M-07
A153/A153M-09
A384/A384M-07
A385/A385M-11
A767/A767M-09
A780/A780M-09
B6-13
B690-13
D6386-10
D7803-12
Each of these specifications sells for $38-43 individually from ASTM, and all 11 specifications would cost $453. The AGA is able to offer all 11 specifications in the booklet for $57.65 - that is an 87% savings ($395.35). If you are interested in obtaining a new booklet, please visit our publication section, and place an order today!