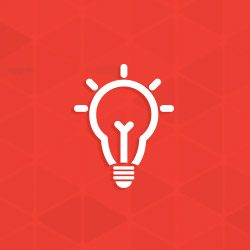 LatinGalva AKA "TechForum South"
Held November 3-7 in beautiful Queretaro, Mexico, just a 2 hour drive north of Mexico City, LatinGalva is a mirror image of TechForum. Phil Rahrig from AGA attended for the first time and was duly impressed with the organization, exhibits, and session content. Approximately 195 people in total, with galvanizers from Mexico, Central America, and Latin America, attended to hear presentations on kettle design, plant design, and relevant research being conducted around the world. Over 20 suppliers exhibited during LatinGalva.
In addition to the educational sessions and exhibit time, there were plant tours of Galvaqro (division of Sisttemex), Centro 2000, and ZinkPower (Kopf Group – Germany) -- all were truly impressive and are AGA members. All three plants are quite new and very similar to U.S. and Canadian plants in design and operation. HCl is used throughout Mexico and these three plants are no exception. Of note, the throughput does not seem to approach that typical of U.S. and Canadian plants.
If you are perhaps interested in developing a cooperative relationship with galvanizers to the south or in learning about their markets and operational philosophies, you should consider attending the next LatinGalva to be held in 2016.
New Members
AGA welcomes sustaining member Noble Americas (Stamford, CT), a supplier of zinc metal, associate member AGE Steel Galvanization (Damram, Saudi Arabia), sustaining member Enduro Composites (Houston, TX), maker of composite building products, and Master Halco, (Fort Worth) galvanizer with plants in Dallas, TX and Scranton, PA.